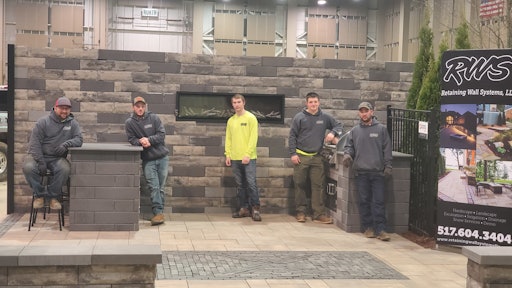 The owner of Retaining Wall Systems and RWS Service Group has a simple message to business owners and residents of Michigan: Stay home.
Located in Holt, Michigan, Joshua McClure's business is closed after landscaping services were found to be primarily non-essential under Gov. Gretchen Whitmer's current order with a couple of exceptions for some basic services.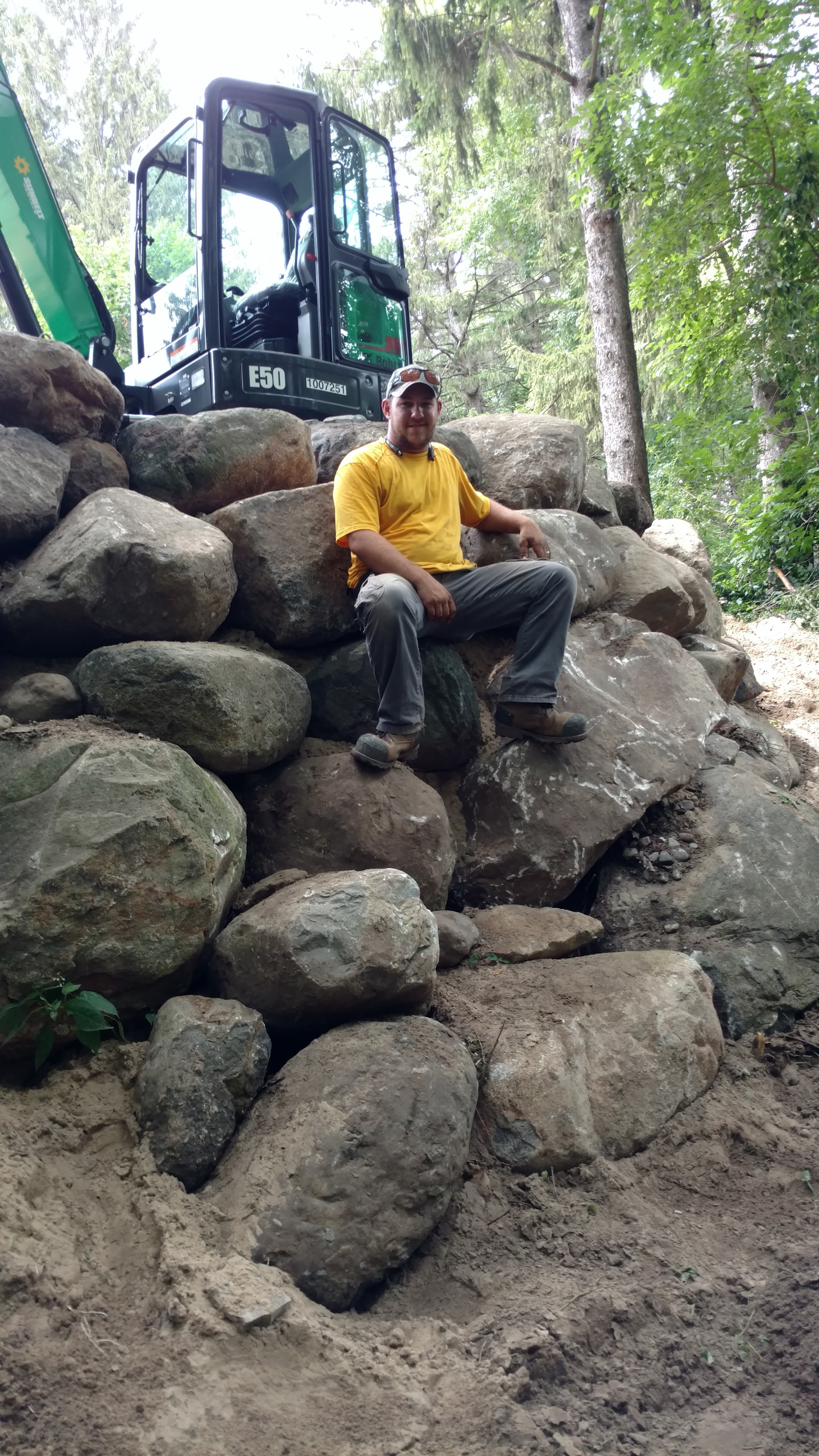 The National Association of Landscape Professionals, Michigan Green Industry Association and even the state's Senate Majority Leader Mike Shirkey are attempting to persuade Whitmer to amend the existing order to encompass landscaping and lawn care services.
While his businesses are currently shuttered, McClure does believe there is some clarification needed as to whether it is an all or nothing order. In addition, he anticipates that at some point, Michigan will designate landscaping services as essential.
"I think there will come a time when it is essential but it's not until the middle of April, end of April in our region," he said. "We need to combat pests and weeds and keep lawns healthy with water and nutrients. There is more to it than beauty and curb appeal. A proper grade and good drainage also are wrapped up in the landscape category and that I believe to be essential now."
He said it took him a lot of time to unearth some of the answers he was seeking, and he is trying to do his part to share it.
"My fear is the level of professionalism may not be followed, the precautions are not being taken, so I honestly don't feel we should be out doing even bare essentials but we have decided to be one man per truck and we can do the work needed overnight."
For now, he has sent out a letter asking customers to assist in keep the team home by allowing them to invoice for the month of April for basic services.
"We still will need to do everything we would have done in April, but hopefully in May," McClure said. "A couple of our accounts are considered essential, and expect us to service them during this time, but for basic needs, no mulching, or improvements, just bare necessities."
For now, RWS is closed for main operations and McClure and his staff are taking steps to be safe and not operating.
To keep things going, he has his office manager working remotely and his shop manager is alone in the shop, while he works remotely for sales/design. The remainder of his staff has already been on or is now on unemployment, unless he has been able to keep them on the few "essential" accounts.
"We are taking every precaution we can right out of the gate, to see where this leads us," McClure said. "Our focus has turned to our staff, our children, and our community."
He said his blanket of statement of urging others to stay home is not for fear of the government or COVID-19.
"It's because the scientists of the world can't give a concrete answer of what cures this thing and every minute of every day, it changes, and evolves. Everything I think I have figured out changes in an instant, so staying home relieves the pressure of those making really tough decisions, that's all there is to it," he said.
For now, due to a mild winter, and using deicing services versus pushing snow, he is doing OK from a financial perspective. The change in service over the winter helped reduce some of his payroll costs.
"Who would've guessed that would save us in this way," McClure noted. "Last year we didn't really get an April either, so I don't expect to 'lose' anymore, we just simply have limited space to book."
As part of his struggle related to the governor's order, even some of his vendors are closed.
"Some will survive, and some will not," McClure said. "We shall see what the future holds for RWS, but I am confident, we will pull through, and be stronger because of it."
How has COVID-19 affected you and your business? What are some of things you're doing to ride out the situation? What do you want to say to the community? What can businesses do to come out on the other side of this? If you're still out there working, how are you conducting business and staying safe?
Share your Story of Strength with us.