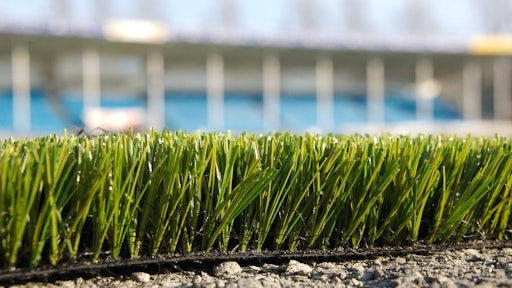 Your customers' yards are small, there's so much shade and their four-legged friends left a muddy, dirty mess. Landscaping's hottest trend may be your answer: synthetic turf.
AstroTurf captured the public's attention back in the mid-1960s when the Astrodome—dubbed the Eight Wonder of the World—opened here in Houston. Fans marveled at the ingenuity of a domed stadium and the bright green grass that lined the Houston Astros' field.
It may have been hard on the game and its players, but it was easy on the eyes.
So much about synthetic grass has changed since then: how it's made, how it looks, how it functions. But one thing has not—it still makes for a brilliant green lawn.
To read the full original article, please click here.