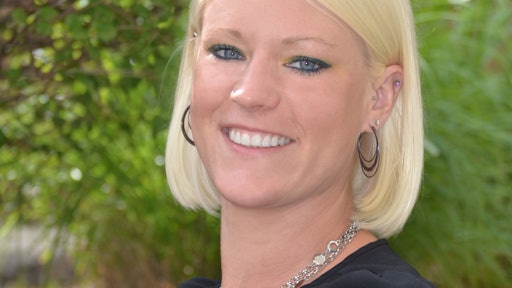 We joke about having "a guy" for everything in our family—a go-to expert or savvy artisan when we're in need of something specific, whether it's words of wisdom or a special trinket meant just for one of us.
You need a custom fillet knife for fishing? I gotta guy for that. You need a special frame for that autographed concert print? I gotta guy. You need farm-fresh eggs or a hunk of pork that makes your mouth water? We got guys for that, too.
As an outdoor power equipment dealer, you can be "that guy" to your landscape contractor customers—a trusted expert whom these professionals can rely on for good advice, an honest opinion and quality craftsmanship. After all, you've been there and done that when it comes to helping customers identify the ideal machine for their needs. You've been there and done that when trying to pinpoint why this or that piece of equipment isn't performing up to its full potential.
You have the experience and know-how that allows your customers to trust you, and come back again and again. Through this expertise and trustworthiness, you establish a rapport with them and, as a result, a knack for acquiring repeat customers.
From all of the profiles I've written for Green Industry Pros, I can tell you there is one constant factor behind every successful landscape contractor: It is a trusted dealer. And the landscape contractors I talk to aren't ashamed to admit it. In fact, most are happy to talk up their outdoor power equipment dealers and what makes them the best.
In contrast, of all the successful outdoor power equipment dealers I've spoken to, there are two common threads running through each conversation—the importance of education and establishing a sense of community within the dealership. Both of these tactics breed that trust "those guys" bring to the table.
The question now is: Are you someone's "that guy?" If not, can you become "that guy" by either improving your expertise, trustworthiness or social skills?