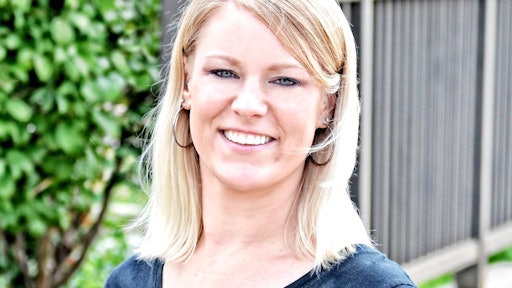 It's that time again—the Green Industry & Equipment Expo, fondly referred to as GIE+EXPO— except it's bigger than ever. More than 24,000 attendees are projected to be in Louisville for the annual event. Not only is the show tracking 12 percent ahead of last year as of press time, but more specifically, more dealers are attending than ever, with the servicing dealer registration category up 12 percent. It's predicted that about 1,000 new booths are showcasing their wares, with 18 percent being entirely new exhibitors.
This year, the event that is sponsored by the National Association of Landscape Professionals, Outdoor Power Equipment Institute and Professional Grounds Management Society is trying out a new format, primarily adding a show floor preview on the first day exclusively for dealers, retailers and distributors. This is dealers' chance to preview new equipment before the throngs of landscaper pros descend upon the Kentucky Exposition Center.
No worries, though, there's still going to be plenty of time to network and rub elbows with fellow dealers, power sports retailers, landscape and general contractors, media (like myself) and more. According to show management, you also have the following to look forward to:
850 exhibits that cover 500,000 square feet inside the Kentucky Exposition Center and in the turf area outside.
More than 20 acres of outdoor demonstrations and test driving adjacent to the indoor exhibits.
More new product introductions than ever, with over 120 products in the New Products Spotlight and 21 exhibitors hosting press conferences.
Educational and networking opportunities to boost your efficiency and bottom line.
"Every indication points to the 2018 show being bigger than ever on all fronts," says Warren Sellers, show director. "Participation from all segments of the industry is going strong. Add to that the synergy that's being generated by the new Wednesday format, as well as exhibitors who are stepping up participation on the show floor—both indoors and out—and this is shaping up to be our best event yet."
The next GIE+EXPO 2019 will run from October 16 through 18, 2019, in Louisville. It'll be interesting to see what the show organizers do for dealers next year based off of feedback from this year. Can't wait to see you there!