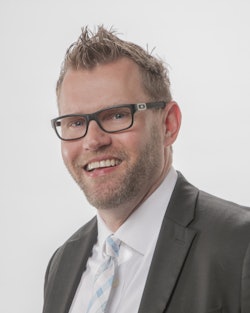 Terry Delany is a Customer Experience expert, having spent the past two decades as founder and CEO of a multi-million dollar landscape and facility maintenance company.  He has personally sold over $15 million in contracts, many of them to national and international companies.  
During his career Terry has recruited, trained and managed over a thousand employees.  Through building a culture focused on achieving aggressive growth while still having fun, his company maintained an 85% customer retention rate despite being in a historically high-turnover industry.   
The University of Arkansas School of Horticulture named Terry "Alumnus of the Year" in 2010 for his dedication to recruiting recent graduates from that program.  His company received several national awards for community service and performance.
He is the author of Know Trust Love: How to Attract and Keep Only the Best Customers and is regularly asked to talk on the subject of customer retention through building strong teams.   
Terry has been an avid supporter and volunteer at the Pat Walker Center for Children in Springdale, AR since 2004, serving on both the Steering Committee and Development Council.