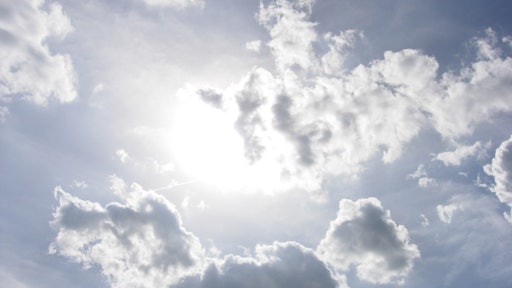 The federal government must establish protections for workers who are subject to extreme heat, more than 130 organizations said in a petition to the U.S. Occupational Safety and Health Administration (OSHA). Joining the petition were former OSHA directors Dr. Eula Bingham and Dr. David Michaels, former California OSHA director Ellen Widess, heat illness prevention researcher Dr. Marc Schenker and 89 other individuals.
The filing of the petition marks the launch of a national campaign to raise awareness around the impacts of climate change on the health and safety of workers, as well as other vulnerable populations, while advancing standards to prevent injuries and deaths from outdoor and indoor heat stress.
During a telephone press conference to unveil the urgent call for action, the brother of a farmworker who died from heat shared his family's experience. Other speakers included an airline catering truck driver; a telecommunications worker; Arturo Rodriguez, president of the United Farm Workers; Jeannie Economos, a pesticide safety and environmental health project coordinator of the Farmworker Association of Florida; and U.S. Representative Judy Chu (D-Calif.).
Already, heat is the leading weather-related killer in the U.S. and climate change is resulting in more frequent days of extreme heat. With record-breaking summers becoming the norm, outdoor and indoor workers across a wide variety of workplaces will be at greater risk for workplace heat illness.
For more information, please click here.