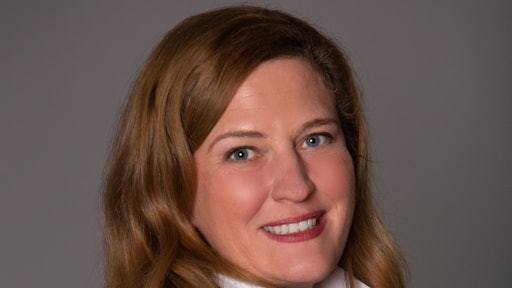 SnowEx recently announced Tracey Fischer-Gaetz as its new sales manager. In her new position, Fischer-Gaetz will be responsible for overseeing all sales-related activities within the SnowEx brand and directing a team of regional sales managers. Her leadership will play an important role in helping the company achieve its goals and objectives, while exceeding customer needs in the ever-changing snow and ice management industry.
A graduate of the Clemson University College of Business, Fischer-Gaetz is an experienced sales professional and leader with a proven track record in the tire industry. Her skill set and experience translate well into the snow and ice management industry, and the duties of the SnowEx sales manager position.
"It's a great time to join the SnowEx team," said Fischer-Gaetz. "I'm excited to be part of a company with such a strong history of innovation, and am looking forward to working with our sales team, distributors, dealers and customers on the many new developments yet to come."
SnowEx snow and ice control equipment is a part of Douglas Dynamics, a North American manufacturer of vehicle attachments and equipment.