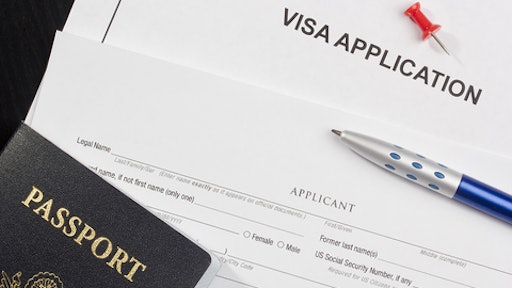 Employers that want to hire seasonal guest workers with H-2B visas will now have to go through at least two separate lotteries to employ them.
Beginning July 3, the Department of Labor (DOL) will change its procedures for processing H-2B applications for labor certification. Visa applications will be randomly ordered for processing based on the date of filing and the start date of work requested. Employers with certified petitions will then likely enter another lottery held by U.S. Citizenship and Immigration Services (USCIS). Labor certification ensures that employers are not displacing or negatively impacting the wages and working conditions of U.S. workers, and must be obtained before employers can petition USCIS for visa approval.
The DOL's labor certification processing is currently conducted on a first come, first served basis—timed down to the millisecond—and coupled with the limited number of visas available, that process created an incentive for employers to file their applications as early as possible. But that experiment, begun in 2018, led to the DOL's Office of Foreign Labor Certification's electronic filing system crashing January 1 due to "unprecedented demand."
The DOL attempted the process "to promote fairness in response to the unprecedented volume of applications" the agency received. It decided that sequentially assigning H-2B applications to analysts based on the calendar date and time on which the applications were received, measured to the millisecond, better reflected the order in which applications were filed.
To read the full original article, please click here.