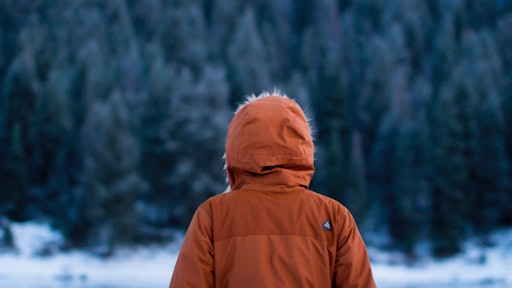 Unsplash
Many people are tapping their toes with spring fever, waiting for this cold spell to end.
While many of us just don't like being cold, gardeners, construction workers and landscapers need to get their jobs done. The longer it's cold and wet, the more they have to push their timeline for projects.
"It's a late start to spring, which pushes everything behind, and then there's that ripple effect, which makes all landscaping projects and construction get a little bit behind," said Chris Sina, a landscape architect at The Bruce Company.
An even bigger issue revolves around the fact that it doesn't just have to stop snowing; temperatures need to dry up all the wet ground and soil as well.
To read the full original article, please click here.