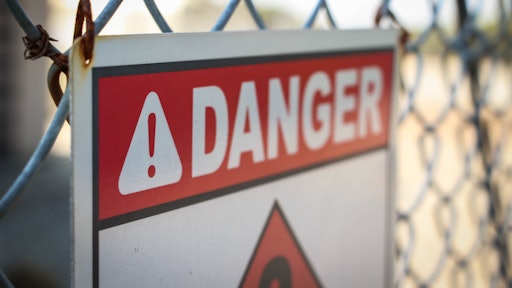 Unsplash
Officials recently said two men remained hospitalized with serious injuries they suffered a day earlier when a Bobcat vehicle clearing snow from a footbridge plunged through the span and crashed onto a van on Route 208 in New Jersey.
Hawthorne Public Works employee Don Turner Jr. was using the Bobcat on a pedestrian overpass near the highway's Goffle Road exit when a section of the crossing's floor collapsed around 11 a.m. Monday, according to the Passaic County Prosecutor's Office.
The approximately two-ton plow landed on a contractor van that was driving north on Route 208, officials said. Turner, a 42-year-old borough resident, was seriously hurt.
A front-seat passenger in the van—22-year-old Hawthorne resident John DesLauriers—was also badly injured, according to authorities. Photos of the scene showed the passenger-side front cab of the van nearly entirely crushed and the Bobcat on its side.
To read the full original article, please click here.