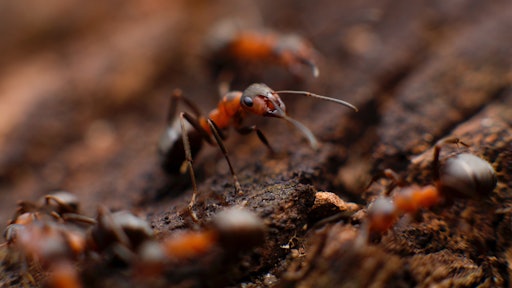 Unsplash
State regulators are worried that the Environmental Protection Agency (EPA) is getting ready to override them on a host of pesticide regulations by negating stricter rules intended to curb crop damage or prevent environmental hazards from pesticides.
The EPA quietly announced last week that it was considering a new way to handle requests by states that want to impose stricter rules or extra training than the federal government mandates on pesticides. The EPA said it won't make any changes this growing season and will have a public comment period before changes are made, but the agency said it was evaluating "the circumstances under which it will exercise its authority to disapprove those requests."
States can seek additional restrictions from the EPA for various reasons, such as accounting for local pests or environmental concerns. But the EPA noted that some requests it gets are to "narrow the federal label."
That can be when a state sets a more restrictive cut-off date for when pesticides can be applied. Or a state can set additional training and certification for pesticide applicators outside the range of EPA's requirements.
To read the full original article, please click here.