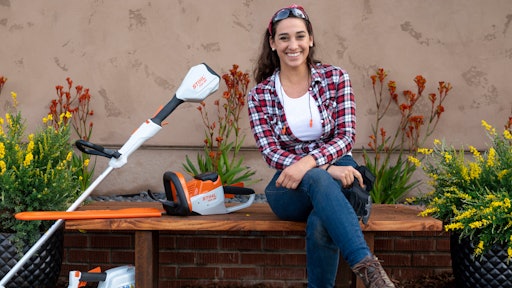 STIHL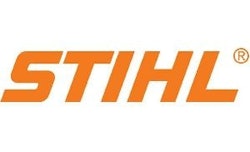 STIHL Inc. has teamed up with landscape contractor and television host, Sara Bendrick, to deliver expert landscaping advice and tips to homeowners.
With more than 10 years of experience, Bendrick specializes in residential design where she combines environmental awareness and artistic expression.
Bendrick is best known as the host of the DIY Network show, "I Hate My Yard" and is the author of "Big Impact Landscaping." Bendrick will utilize her landscaping expertise and on-air talent to develop digital content for homeowners with topics ranging from basic gardening and how-to tips, to tackling tough yard projects and designs for exterior spaces. 
"Sara's passion for improving outdoor spaces through landscape design makes her a great addition to Team STIHL," said Roger Phelps, corporate communications manager at STIHL Inc. "She shares our passion for nature and will be a valuable source of information and advice for STIHL customers."
Since 2012, Bendrick has owned and operated Sarita Landscape Designs, a landscape design and build company, based in San Diego, Calif. Her work has been featured on several other shows, including DIY Network's "Lawn and Order" and "Build it like Bendrick."
She is currently signed on as the landscape designer and contractor on HGTV's "A Very Brady Renovation," a series following the revamp of the iconic Brady Bunch house.
For more information about Bendrick and STIHL Inc., visit STIHLusa.com.