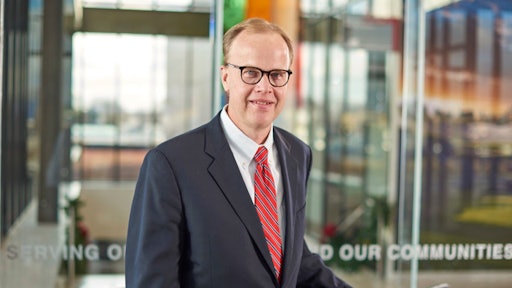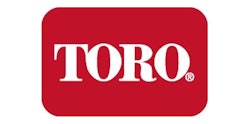 The acquisition of Charles Machine Works and a strong snow and ice management product demand helped contribute to a record $3.1 billion in sales for the Toro Co. in 2019.
The company recently released the report on its fourth quarter and 2019 fiscal year which ended Oct. 31, 2019.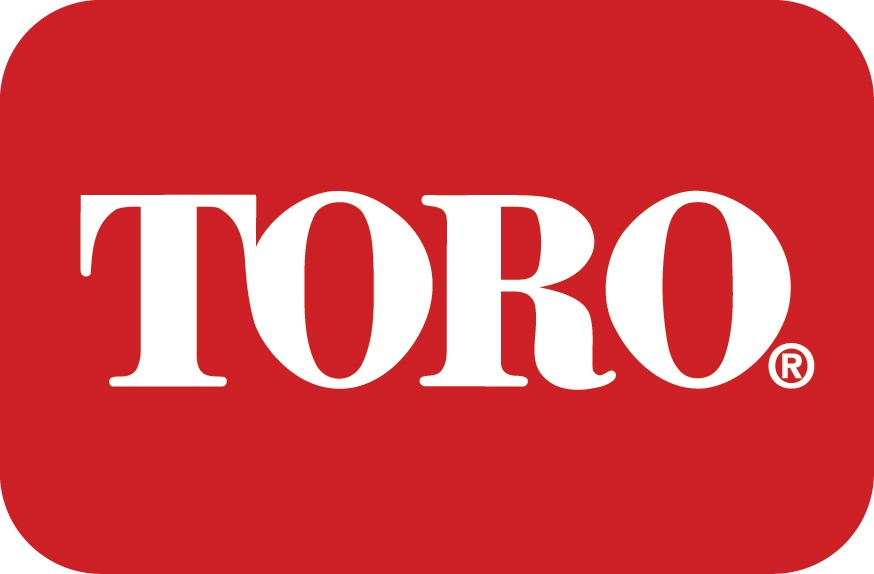 "We concluded fiscal 2019 by exceeding the $3 billion revenue milestone and delivering strong gross margin and revenue growth momentum heading into fiscal 2020," said Richard M. Olson, Toro's chairman and chief executive officer.  "The year was marked by record results, the transformational acquisition of Charles Machine Works and strong demand for snow and ice management products in our professional and residential segment."
He noted that new product introductions contributed to the company's growth, such as the stand-on BOSS Snowrator, the redesigned Power Clear snow thrower and the Flex-Force lithium-ion battery-powered products with all season capability.
Olson added that the Charles Machine Works acquisition positions the company as a market leader in the underground and specialty construction markets. Brands such as Ditch Witch and American Augers made significant net sales contributions in 2019.
"Investments are being made in innovations such as alternative energy, smart-connected products and autonomous technologies designed to enhance productivity and help solve customer challenges such as labor availability," he said.
In addition, he credited prudent sourcing strategies, productivity and cost improvement initiatives, as well as strategic capital investments and price adjustments in helping to mitigate rising input costs and tariffs for the year.
"I would like to thank our team and channel partners for their dedication, consistent execution, and continued focus on our end customers," Olson said.
The professional segment net sales for fiscal 2019 increased 25.5 percent to $2.4 billion from $1.9 billion last year. Within the residential segment sales were up 1 percent to $661 million from $654 million in 2019.
Each area also so growth specifically within the fourth quarter. The professional segment net sales increased 46.9 percent to $588.2 million from $400.5 million last year in the last quarter while sales were up 1.9 percent in the residential market compared to the prior year.
For both periods, the addition of CMW was the main driver of net sales growth on the professional segment.
Similarly, strong net sales of BOSS snow and ice management equipment driven primarily by favorable snowfalls earlier in the year and the successful launch of the stand-on Snowrator bolstered the results.
Also, net sales increased in the landscape contractor business primarily due to the introduction of the new Staris stand-on zero-turn riding mower and new lawn solution products from a prior acquisition.
Olson suggested that the rental and specialty construction portfolio performed well due to the introduction of the Dingo TXL 2000 compact utility loader and continued channel demand for the Dingo TX 1000 compact utility loader.
Similar to the professional end of the business, the higher sales in the residential segment were reflected in the snow thrower products due to demand and introductions of new products.
Fiscal Year 2019 Financial Highlights
Net sales of $3.1 billion up 19.8 percent compared to fiscal 2018 net sales of $2.6 billion
Net earnings of $274.0 million, up 0.8 percent compared to fiscal 2018 net earnings of $271.9 million;  Adjusted net earnings of $324.3 million, up 11.8 percent compared to fiscal 2018 adjusted net earnings of $290.1 million
Reported EPS of $2.53 per diluted share, up 1.2 percent compared to fiscal 2018 reported EPS of $2.50 per diluted share; Adjusted EPS of $3.00 per diluted share, up 12.4 percent compared to fiscal 2018 adjusted EPS of $2.67 per diluted share
Returned $116.1 million to shareholders: $96.1 million in dividends and $20.0 million through share repurchases
Fiscal Year 2020 Outlook
"With the first quarter of fiscal 2020 underway, we are encouraged by the retail activity in our professional and residential snow and ice management products," Olson said.  "The fundamentals of the business remain strong and we expect to generate higher levels of free cash flow and return value to our shareholders through dividends and share repurchases."