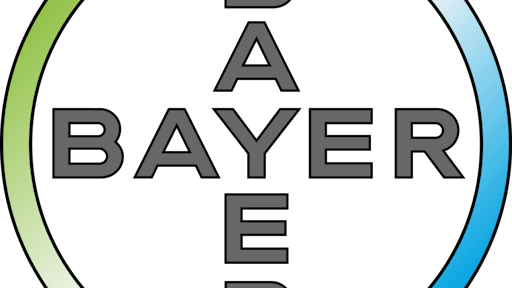 The European Commission recently confirmed that it cleared the proposed merger between Bayer and Monsanto, the third new mega-merger between seeds/pesticides giants following those between ChemChina and Syngenta, and Dow and DuPont.
In common with the previous mergers in the sector, the commission required divestments and commitments by the parties in order to remove problematic areas of overlap. And these again focused not only on existing products, but also on areas of innovation in which both parties had active research and development (R&D) projects.
The full decision is not yet available, so it is unclear whether the commission went as far in identifying potential innovation spaces as in Dow/DuPont, when it used a patent citation analysis to measure innovation output. However, it identified a number of areas of where innovation needed to be protected before the merger could be approved, including innovation competition in:
Genetically modified (GM) and non-GM traits (i.e., specific plant features traceable to identifiable genes) conferring herbicide tolerance or insect resistance.
Herbicides/herbicide systems (i.e., herbicide combined with a trait ensuring herbicide tolerance).
Other areas of innovation (e.g., biological pesticides) were not considered to raise competition concerns.
To read the full original article, please click here.