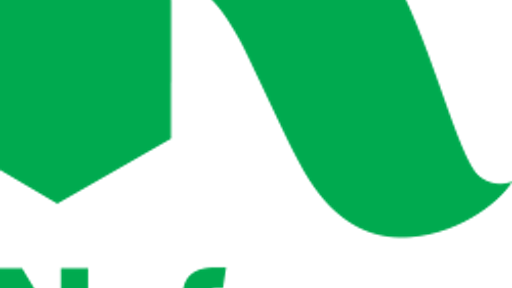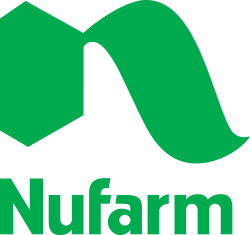 Morrisville, N.C. — Nufarm Americas has announced the approval of Cheetah Pro non-selective herbicide in California. Cheetah Pro provides fast and effective control of grass, sedge and broadleaf weeds in a variety of turf and landscape settings.
Previously approved in 46 states, Cheetah Pro will be available to California distributors in 2 x 2.5 gallon units and 30-gallon drums beginning mid-July with 4 x 1 gallon units available in late July.
Cheetah Pro was developed to help turf professionals manage herbicide resistance while providing post-emergence control of the toughest weed and grass challenges. Its novel mode of action works quickly to control undesirable plant vegetation around ornamental trees, shrubs and potted plants, as well as landscape trim and natural areas.
Cheetah Pro displays less movement in grasses, which can help create sharp boundary markers that are particularly helpful for sports fields and precise trimming around ornamental beds.
Due to its fast-acting control, Cheetah Pro is also an effective option for pre-plant weed management in turf and ornamentals.
To learn more about Cheetah Pro non-selective herbicide, view the label, or download a product information bulletin, visit nufarm.com/usturf/cheetah-pro.
For a complete list of Nufarm turf and ornamental products, visit nufarm.com/usturf.