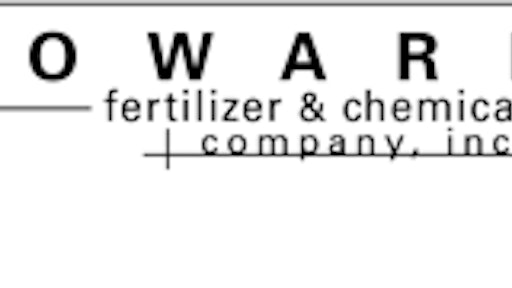 Howard Fertilizer and Chemical Company Inc. announces its continued expansion as it grows its footprint along the East Coast and secures a new location near Charlotte, N.C., scheduled to open yet this January.
The addition of this facility as well as new sales team member Mike Gregory, an industry veteran, strengthens the company's coverage of key turf markets in the Southeast.
Gregory joined the company's sales team with 30 years' experience and many accomplishments in the industry. He will focus his sales efforts in the Carolinas, concentrating on golf and lawn care markets.
The Southeast sales team's core responsibilities include sales of chemicals, seed, fertilizer and other supplies, and their service areas include Florida, Georgia, Alabama, Tennessee, South Carolina and North Carolina.
Visit www.howardfertilizer.com for more information.