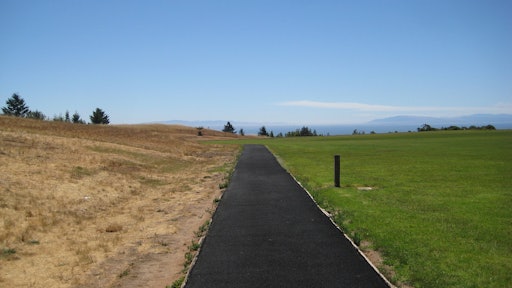 Scott Pollard, owner of Pollards Pest Control and Lawn Care Company, started his business in 1984. Today, his 10 employees service customers in a 100-mile radius of the company's home base in Osage, Iowa. Scott and his wife, Lisa, live in Osage, where their three children grew up.
Along with pest control and snow removal, the firm also cares for lawns within a 50-mile distance of Osage. Pollard's company establishes new lawns, and sprays, fertilizes, aerates and manages existing lawns.
When asked why some people's lawns are lusher than others, Pollard stated that establishing a lush lawn or reestablishing a bare area should begin with a soil test. "One of the first things to do is to take a soil sample," Pollard said. "You can get a kit at the extension office. Some lawns are low in magnesium because of clay-based soils.
"Next, we think aeration is very important. The ground can get compacted especially around new built structures. Aeration gets oxygen to the roots and promotes new growth. You should aerate before you seed. This process also brings soil on top and provides dirt for seed germination."
To read the full original article, please click here.