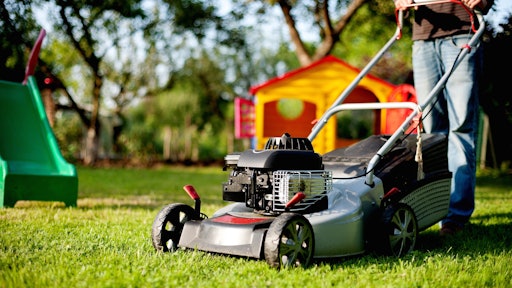 The hum of a mower and smell of freshly cut grass go hand-in-hand on warm nights in Ryan Wible's neighborhood. 
It may seem like a bothersome chore to many, but chores are a delightful change of pace from the nightmare Ryan has faced.
Ryan was diagnosed with acute disseminated encephalomyelitis, which is a brief but significant attack on the brain and spinal cord. 
His treatment took a turn when he and his father found an old lawnmower in their garage, and realized that mowing helped improve Ryan's walking and anxiety that developed after the trauma. 
To view the full original article, please click here.