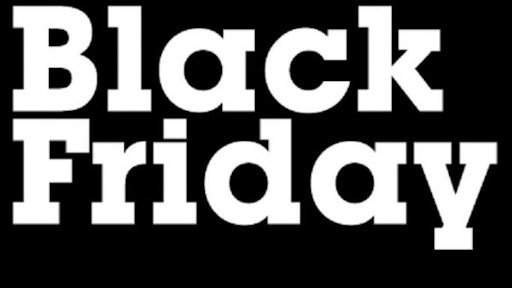 Thanksgiving is almost here, and that means Black Friday and Cyber Monday will soon follow. Many retailers have announced that this year they will open their doors the evening of Thanksgiving to allow shoppers to take advantage of deals. Sales that were once reserved for only Black Friday seem to have taken over the entire week this year. My email this morning was already flooded with special offers from retailers.
Here are some Black Friday statistics to help illustrate the strength of Black Friday sales and their marketers:
Almost 85% of retailers will send an email to their customers about Black Friday deals, up from 80% last year. (Source: Shop.org)
U.S. spending has reached $9.7 billion in the first 20 days of the holiday season, up 14% versus 2010. (Source: Reuters)
As many as 152 million people plan to shop this weekend, up 10% from last year and the biggest expected turnout ever. (Source: National Retail Federation)
Some 34% of shoppers said they plan to shop on Black Friday, up from 31% last year and 26% in 2009. (Source: International Council of Shopping Centers)
Black Friday has been reported as the busiest shopping day of the year since 2005. What special offers do you plan to promote for the shopping holiday? How will you capitalize on the energy and willingness of spenders this time of year? Don't miss out on this opportunity to connect with customers who are looking to spend.