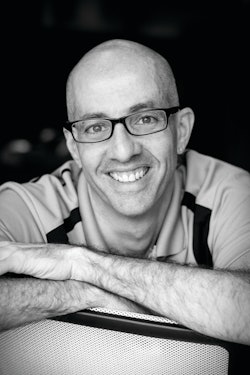 Dan Antonelli has more than 20 years of experience in small business branding and marketing strategy. As the CEO and creative director of New Jersey advertising agency Graphic D-Signs Inc., The Small Business Advertising Agency, Antonelli has helped nearly 1,000 small businesses succeed. Antonelli's team at Graphic D-Signs has won more than 175 design awards since its founding in 1995.
In his new book, Building a Big Small Business Brand, Antonelli explains why a clear and identifiable brand is critical to a company's success and how to build a brand that will help small business owners and entrepreneurs gain a competitive advantage in the marketplace. Building a Big Small Business Brand is available at www.amazon.com. For more information, visit www.graphicd-signs.com.
Antonelli has also been featured in dozens of business magazines and trade publications, including New Jersey's Star Ledger Inc., HVACR Magazine, Signs of the Times, and SignCraft Magazine. He is a frequent guest speaker at workshops and industry trade shows and the author of Building A Big Small Business (2013), Logo Design for Small Business 2 (2004), and Logo Design for Small Business (2000).