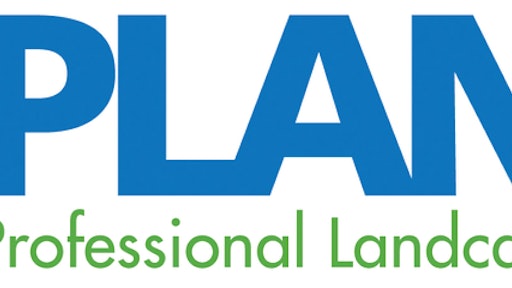 PLANET, the national landscape industry association, recently released its updated "Safety Benchmark Report".
The 2013 "Safety Benchmark Report" analyzes safety data from 2010 to 2012. It provides analysis of the safety practices of PLANET members, STARS safe company members, and other industry companies. Results are presented in tables and graphs, designed to provide a comprehensive guide for analyzing profitability as well as highlighting areas that need improvement.
The report, sponsored by CNA Business Insurance, is only available in an electronic format and may be purchased through PLANET's online bookstore for $25 (PLANET members) and $35 (nonmembers).