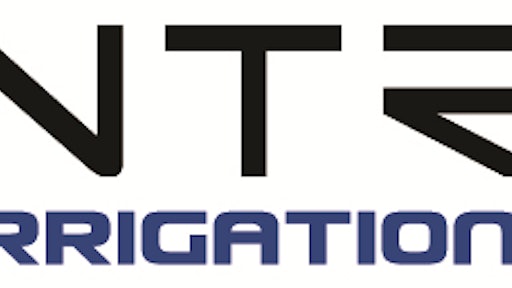 Central Turf & Irrigation Supply, a leading North American wholesale distributor of irrigation, landscape, lighting and equipment supplies since 1990, has opened a new store in Opelika, AL. The store features a spacious contractor service counter and offers convenient delivery service throughout the local market. The store will be open during the landscaping season Monday-Friday 7 a.m. to 5 p.m. and Saturdays 7 a.m. to noon.
Central Turf & Irrigation Supply distributes industry-leading lines including Toro, Irritrol, Hunter, Rain Bird, Unique Lighting Systems, Lebanon Turf and others. The company now operates 38 stores throughout the eastern half of the U.S. and Canada.
New sales director named to help support expansion and growth. In other news, Central Turf has appointed Bruce Routzahn as director of regional sales. Routzahn worked with Central during the past five years developing promotions, executing sales strategies and launching new products while in his previous vendor role as regional sales nanager for Rain Bird Corporation. This position was created to fulfill the need for strategic sales planning, process implementation and sales force development to support continued expansion and growth of Central Turf & Irrigation.