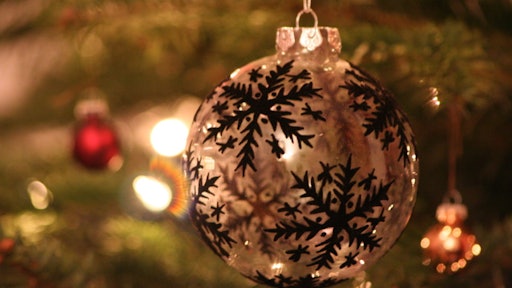 The holiday season is often a reason—and excuse—for indulgence, but increasingly, more people are looking for ways to rein in the excess.
One Colorado business, realizing this movement, is now offering an eco-friendly way to spruce up households for the holidays, a sort of pushback to the plastic-heavy decorations many people buy at big-box stores.
"It can really be a wasteful time," said Brooke Hampton, holiday decorating manager for Columbine Landscapes Co. "So we try to keep it simple and offer natural decorations rather than plastic and things you throw away."
Columbine Landscaping has been offering landscaping services for more than 20 years in southwest Colorado, holding true to a philosophy that places extra emphasis on ecological health. This year, however, the company is making its first go at holiday landscaping, using many of those same principles. Eva Montane, owner of Columbine Landscaping, said it has been a positive learning experience.
To read the full original article, please click here.