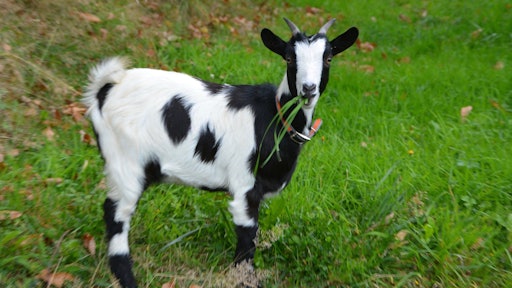 The latest landscapers hired by the city of South Portland, Maine, are a bunch of animals and they're doing nothing but eating on the job.
City officials hired Scapegoats, a Kennebunk-based business, and brought in a herd of eight goats to help chew and trample the invasive Japanese knotweed plant that has taken over a waterfront park.
For one week, eight goats will be kept in Yerxa Park using an electric fence. Day and night, the goats will be eating the weeds and helping clear the area off of the popular Green Belt trail.
The goats are owned by Heather Lombard, who started her goat landscaping business three years ago. Since then, it has really grown.
To read the full original article, please click here.