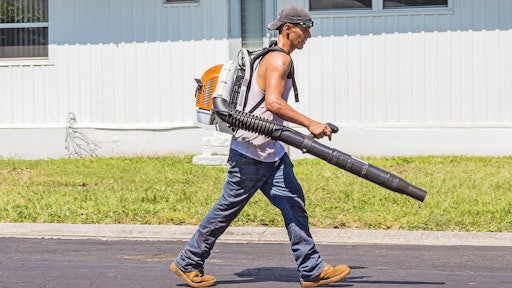 Pexel
Everyone wants to keep their lawns, fresh, beautiful and not covered with fallen leaves in the fall. Sometimes cleaning your lawn takes much time and effort and for professional landscapers, time is money.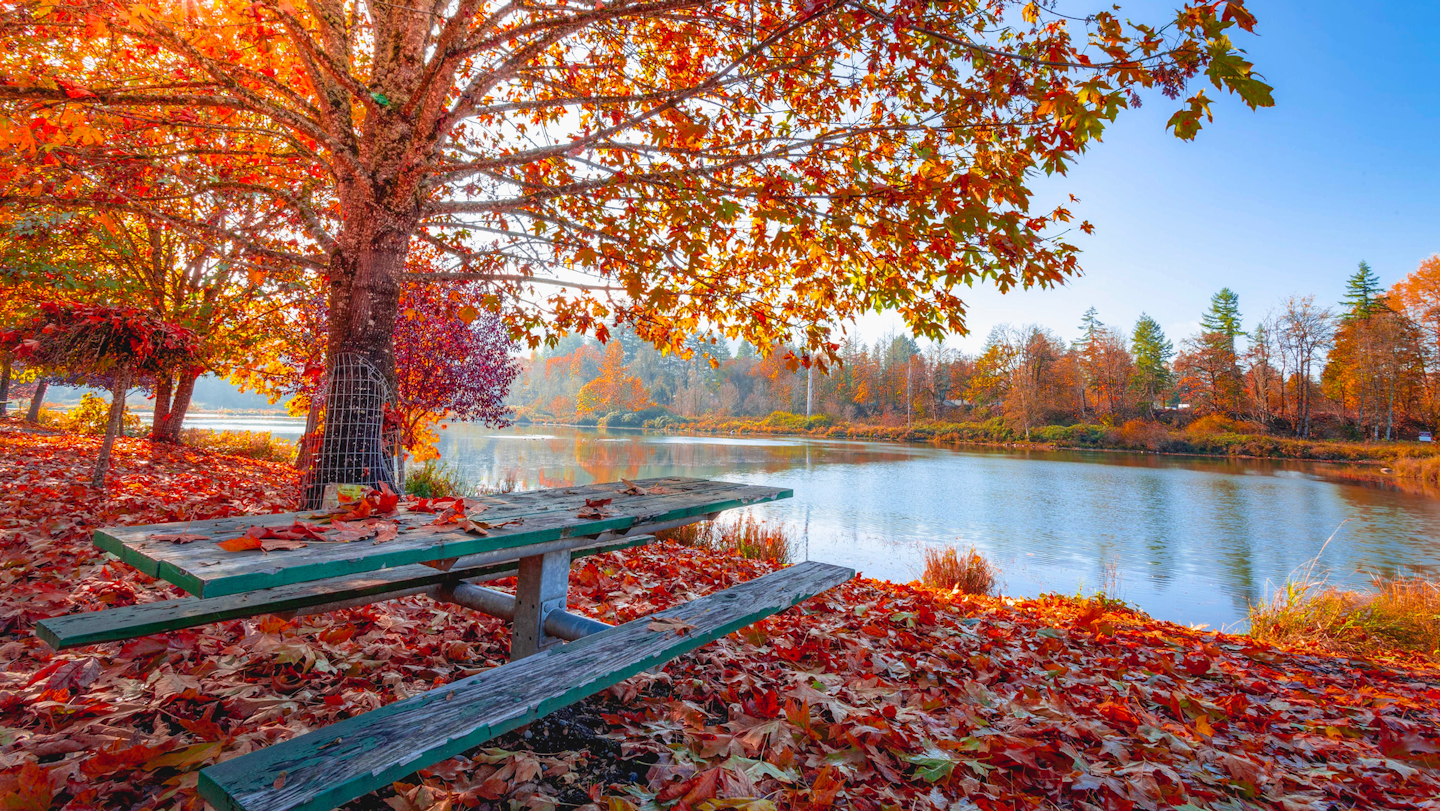 PexelsToday there is a large variety of leaf blowers and vacuum shredders available on the market with different characteristics and prices to assist in that process. Landscapers use blowers to navigate around buildings and features, such as shrubs and flowerbeds, quickly moving leaves and lightweight debris.
Powerful and compact these tools are generally presented with three operation s models — gasoline, battery or electric.
When it comes to picking a perfect blower,  you should always think about what type of work you are going to do. If you have a lot of heavy work to do, you might require something with a powerful engine. If you desire something for day to day use, you might want something smaller that runs on batteries.
Depending on the area of use, the frequency of work, and their volume, you can choose industrial, high-pressure blowers and leaf vacuums with a gasoline engine. Alternatively, you can buy one of the smaller devices that will help you do all the work quickly and easily.
Both electric and gas blowers are used to clean any surfaces from fallen leaves and debris.
At the same time, you can find another application for the leaves: process them into mulch with the help of a leaf vacuum and use them to feed cultivated plants. In many cases the vacuum is dual-purpose and serves as a blower as well.
Today I'm looking at five of the top blowers from STIHL, a company that is among the manufacturers such as Echo, RedMax, Husqvarna and others that are recognized in this particular portion of the landscaping market.
STIHL offers a wide range of blowers and leaf vacuums that provide a combination of versatility and practicality. These devices are designed for quick and efficient cleaning of lawns, squares, and roads from fallen leaves and light garbage.
Top Five STIHLBlowers
This model is the most potent STIHL backpack leaf blower, which can offer you the most significant blowing force and stay comfortable at the same time. It was designed for the professional landscaper tackling large properties and heavy debris. It is a gas-powered device and reaches  a maximum airspeed of 239 MPH. You can keep your left hand free with its throttle located on the tube. This leaf blower is quite large, but it makes using convenient by adjusting to any user's height quickly.
STIHL SH 56 C-E
This versatile STIHL leaf blower can offer you one tool for two tasks at the same time. Anytime you can convert the powerful handheld blower into the shredder vac. While it is shredding, it accumulates clippings into a secure and easy-to-empty zipper bag. The unique blade on its fan wheel cuts your yard waste down to size. All these features make this work easy and less time-consuming. The gasoline-powered engine of this model sports maximum airspeed to 159 MPH. This leaf blower has excellent maneuverability, and it makes it easy to carry while working.
This type of STIHL leaf blower offers you a professional quality of backpack blower, suitable for any user in any condition. Its single-handed systems make it easy to control, and lightweight anti-vibration technologies simplify the maintenance. This model is a backpack gasoline-powered leaf blower, which makes operating very easy and comfortable during a long time of work. The airspeed of this device reaches up to 150 MPH.
 

STIHL BGA 56

This cordless blower is battery-operated, so you do not need to worry about messing with cords while doing your yard work. The STIHL BGA 56 has a maximum airspeed up to 100 MPH, and its weight is just 7,3 lbs., which makes it easy to maneuver and very portable. It also has an adjustable tube that fits any user's height for maximum comfort. With this cordless leaf blower, you can manage many tasks with ease – clear your garden, sidewalk, or any other place you need.
STIHL BGA 45
Extra lightweight of only 4,4 lbs., this powerful STIHL leaf blower is an excellent choice for new users. The model is cordless and has an integrated battery, which allows you to clear about 2,153 square feet for one charge. However, its small size delivers incredible power and max airspeed up to 85 MPH. You can take this leaf blower anywhere, and you do not need to bother about where to plug it in. It is the right choice for owners of small property, who usually need to make their yard work fast and easy.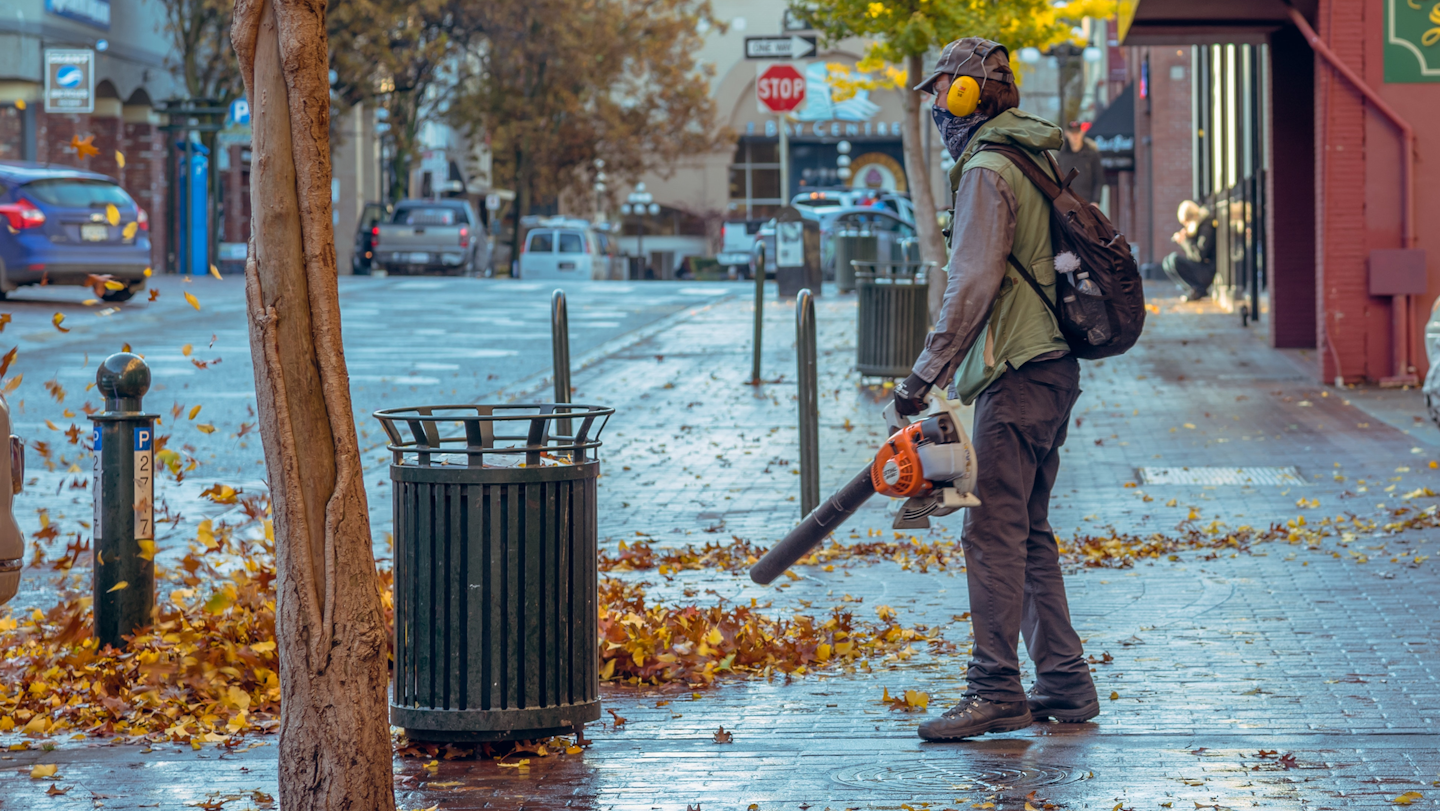 PexelsSTIHL and other manufacturers offer a significant amount of leaf blowers, so be sure to find the one you need. Many options can make your yard work as easy as a pleasant walk, no matter if you are a homeowner or professional landscaper.
The main task of a leaf blower is to clean your area from leaves, dust, and other light garbage.
It is advantageous in the autumn or spring for quick collection of fallen leaves, for periodic cleaning and blowing dust from terraces and garden paths throughout the summer season. It can also be used as a turbo dryer for cars, and in winter for cleaning freshly fallen snow.
All these features make leaf blowers a modern must-have for any homeowner and professional landscaper.
For more reviews and help in selecting home and lawn equipment visit https://homemakerguide.com/.