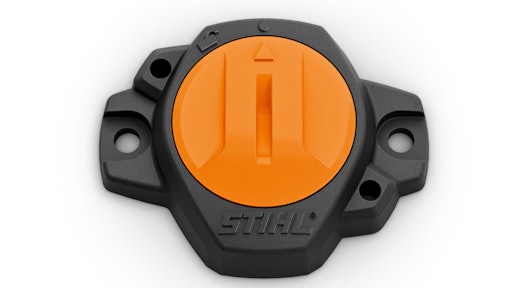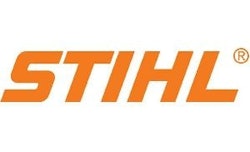 STIHL connected brings a new level of transparency to fleet management and the world of outdoor power equipment. With the Bluetooth-enabled device and the STIHL connected Portal, accessible through a phone or tablet, professionals can check the status of their tools, and when maintenance is needed. Additionally, fleet management is made easier, and productivity improved, by knowing how tools are performing and when and where they are being used. 

"This new technology gives professionals an affordable platform to help wirelessly manage their tools," said Brian Manke, product manager at STIHL Inc. "STIHL connected provides real-time data that improves productivity including run times and maintenance schedules, as well as when and where they are being used in the field."
The central system components of STIHL connected include: the lithium-ion powered Smart Connector, the free STIHL connected App and the STIHL connected Portal.
The Smart Connector easily attaches to a broad range of motorized equipment making STIHL connected more useful for all users. It records the periods of operation and sends that information to the user's smartphone or tablet via Bluetooth.
The app provides a user-friendly summary of all useful information such as run time, location and maintenance overview about the tools. Users can use the app to access STIHL connected data.
Similarly, the STIHL connected Portal is a website designed to be used by fleet managers to manage their products, maintenance schedules and employees. The pro portal also provides an overview of equipment usage with location heat maps.
Get to Know Your Tools Like Never Before
Enjoy true fleet management by creating maintenance schedules based on either hours of usage or calendar time for STIHL and non-STIHL products.
Data collected by STIHL Smart Connector and in conjunction with the STIHL app or portal includes:
Run time of unit
Date and time of operation
Location of operation
The STIHL Smart Connector works with any device (STIHL or otherwise) that creates a detectable electromagnetic field. This includes gas-, battery- or electric-powered equipment. It is designed for DIY installation for screw on, stick on or cable tie.

Request More Information
Fill out the form below to request more information about
Find a New Level of Productivity with STIHL connected