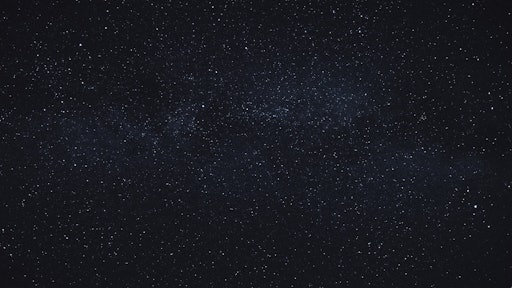 If independent outdoor power equipment (OPE) dealerships are ever going to compete with the likes of a mega-etailer like Amazon, or industry titans like Menards and The Home Depot, they must continue to fulfill the needs of the landscape contractor in ways those retail giants can't. One way is through familiarity with their client base—anticipating customers' needs because they know them as well as or better than their customers do—which is established by delivering a consistent personal customer experience over time.
Another way dealers can outcompete Amazon and the big boxes, however, is by providing a superior service department. It's true that a lot of landscape contractors are handy enough to turn a wrench and troubleshoot an engine, but as equipment continues to get sophisticated, more and more landscaping companies are outsourcing their maintenance and repair needs. They are turning to their dealers not necessarily because they don't know how to maintain and repair the machines, but frequently, because it makes more fiscal sense to do so.
In fact, in "2019—A Year of Unpredictability, Instability," an article from the January/February issue of Green Industry Pros, Kevin Kehoe, founder and managing partner at Aspire Software, mentions that approximately 95 percent of his landscape contractor clients service their own OPE, but in the same breath also says, "The big guys are leading the charge in getting rid of the shop. That's going to be an industry trend because the shop is a black hole for most companies. They have no idea what goes on in there."
In other words, because equipment maintenance and repair is not the core competency of a landscaping company (because landscaping is!), manning, stocking and otherwise running a shop is often inefficient for a landscape contractor. Kehoe elaborates, "If you look at the profit and loss statement of a typical contractor, anywhere from 13 to 14 cents of total dollar sales costs they have is related to equipment, so the cost of the mechanics, the parts, the space in the shop. It's the actual equipment and the life of it."
That's where you come in. Your service technicians do this all day every day. They are the epitome of shop efficiency. Because of that efficiency, contracting out maintenance and repair work could be more cost-efficient for landscaping companies.
With the battery technology trend on the upswing, some OPE dealers may be trying to determine how to recoup losses from the maintenance and repair of gas-powered equipment. With the current state of affairs, if landscape contractors continue to outsource their shop needs to a dedicated OPE service department, it doesn't look like dealers are going to have to worry about their bottom line being depleted by battery any time soon.