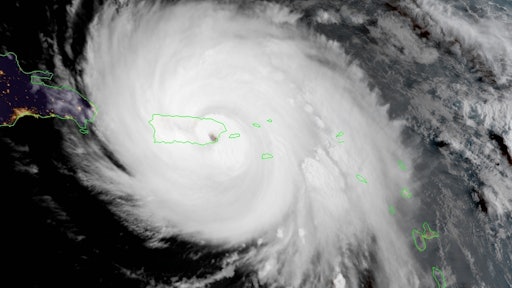 Yamaha Motor Corp. USA's Outdoor Power Equipment Division announced that it is donating nearly 400 generators to the Red Cross for its disaster relief efforts.
Yamaha Motor Corporation, U.S., is donating both its popular 2,000- and 2,800-watt invertor generator models to the Red Cross to assist in the immediate disaster relief efforts for the stricken island of Puerto Rico that was hit so hard by Hurricane Maria.
"The devastation and the impact to so many lives on the entire island of Puerto Rico is simply overwhelming," said Kim Ruiz, Yamaha's senior vice president. "And as a result, Yamaha is very proud to support the Red Cross's efforts to help those so much in need through this donation of much needed portable power. We would also like to sincerely thank the Environmental Protection Agency for its swift assistance as well in helping to facilitate this donation."
The 2,000- and 2,800-watt models are easy to transport, can run equipment needed for various cleanup efforts, can run household appliances when necessary and undoubtedly are useful immediately in areas still without power.