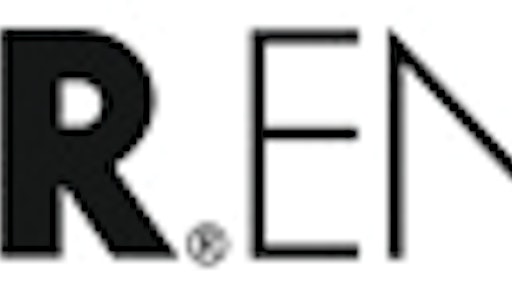 Power Equipment Systems (PES) of Salem, Oregon, recently acquired distribution rights for KOHLER Engines from H.G. Makelim, based in San Francisco. The transition, which goes into effect on March 1, 2019, coincides with the announced retirement of Jim Hess, president of H.G. Makelim.
PES has represented KOHLER Engines in the states of Washington, Oregon and northern Idaho for decades, and now takes on additional distribution responsibilities for the manufacturer's gasoline and diesel engines, as well as service parts in Montana, Wyoming, Colorado, Utah, California, Hawaii, southern Idaho and western Nebraska.
"Having worked with PES for a long time, we anticipate an incredibly smooth transition, and a seamless continuation of the passionate and attentive service always provided to our customers," said Chris Rector, director of distribution sales and service for KOHLER Engines. "Of course, we also express our appreciation to H.G. Makelim—a trusted and dedicated partner that has worked very hard on behalf of KOHLER Engines through the years."
PES is a family-owned company dedicated to providing a high level of product expertise and service to its customers. The company operates out of a newly constructed 120,000-square-foot headquarters in Salem, Oregon, and has represented KOHLER Engines since 2001.