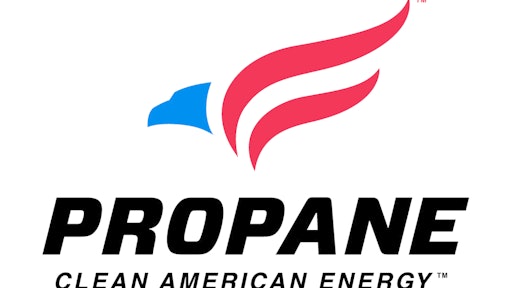 The Propane Education & Research Council (PERC) is bringing back its popular Propane Mower Incentive Program for a limited time. Effective immediately, landscape contractors can apply to receive $1,000 toward the purchase of a new propane-powered mower and $500 toward a qualified conversion. The incentive will be available until program funds expire, so applicants are encouraged to act fast.
"It's officially the buying season for landscape contractors and, while many already know the value of propane mowers, a little assistance with the upfront costs associated with converting their equipment can prove to be the tipping point," said Jeremy Wishart, PERC's deputy director of business development. "Propane can give landscape contractors a lower total cost of operation and also reduce emissions compared with traditional fuels, so it's exciting to be able to help offset some of those initial conversion costs for contractors wanting to take advantage of propane's benefits."
Since the Mower Incentive Program first began in 2012, PERC says that they've received well over 3,000 applications from landscape contractors. Contractors can apply for the Propane Mower Incentive Program through a form on the Propane Mower Incentive website.
The Mower Incentive Program is just one of many tools that PERC offers contractors to help them save money with propane. PERC's also offers a number of cost-calculator tools that are designed for use in the propane industry's fastest-growing markets, including commercial landscape. The calculator tool, estimates potential fuel savings and ROI for contractors using clean, American-made propane when compared with conventional fuels like gasoline and diesel.