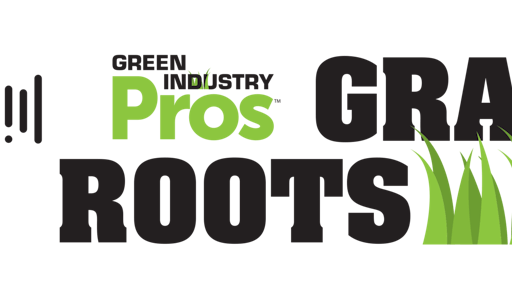 Arbor Day Foundation President Dan Lambe joins Green Industry Pros editor Ryan Whisner for the latest edition of Grass Roots to discuss the launch of the foundations new Tree Campus Healthcare program which aims to transform health and wellness and ultimately save lives through the health benefits provided by trees.
The Tree Campus Healthcare recognition program connects inpatient healthcare facilities of all sizes with local community forestry programs to improve human health outcomes, while improving the extent and condition of community forests.
Through Tree Campus Healthcare, thousands of people and hundreds of communities will be touched by the proven health benefits of trees. Facilities in the U.S. delivering inpatient healthcare services are eligible for Tree Campus Healthcare recognition, including hospitals, senior care, and other residential rehabilitation centers.
"Tree Campus Healthcare will shine a light on healthcare facilities leading the way to advance human health and wellness through trees," Lambe said. "The program seeks to help raise awareness about the importance of trees — not only for the environmental benefits they provide but also for the pivotal role they can play in the global future of health."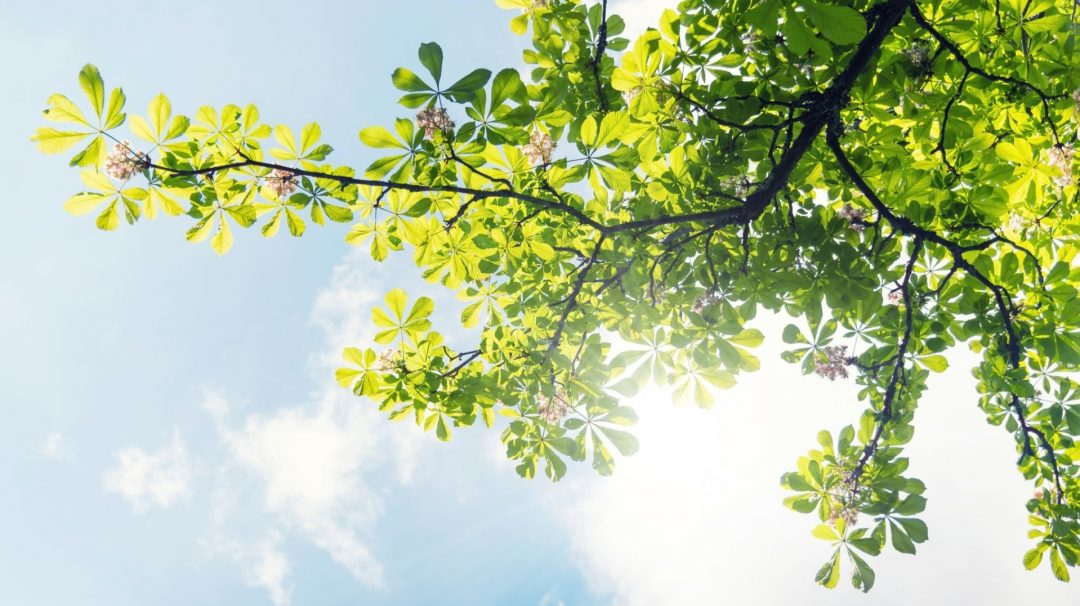 Research shows that patient interaction with green space, gardens, parks, and natural areas helps the human condition. Specifically, trees play an important role in improving the physical and mental health of the global population in a variety of ways, including improving respiratory health, lowering urban temperatures, and providing restorative properties.
There is also an economic case for investments in trees. Access to trees is a social determinant of health -- having 10 more trees on a city block is comparable to an annual increase in income of $10,000 or being 7 years younger. Additionally, a 1% increase in tree cover of a county's land is associated with an average annual Medicare expenditure savings of $4.32 per person per year.
"Tree planting programs reduce carbon, increase resilience to climate change, and improve overall community health," said Jessica Wolff, the U.S. director of climate and health at Health Care Without Harm and Practice Greenhealth. "We partnered with the Arbor Day Foundation on Tree Campus Healthcare as this program provides guidance for our hospitals and an opportunity to be recognized for their tree planting initiatives that support the communities they serve."
To receive Tree Campus Healthcare Recognition, eligible facilities will conduct planning and activities that fulfill the five program standards throughout the calendar year. Those standards include: the formation of an advisory committee, development of a tree care plan, participation in a community forestry project, sponsorship of a celebration event or education campaign, and a suggested commitment to financial investment in tree projects, education events and/or community outreach.