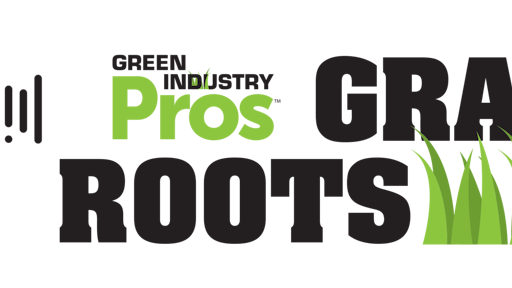 Toro Group VP, Construction Businesses Rick Rodier joins contributing editor Becky Schultz at ICUEE 2019 for the latest  edition of Grass Roots. He discusses the company's February acquisition of Charles Machine Works (parent company of Ditch Witch) and what customers could expect to see as a result of the merger.
According to Rodier, all brands involved are excited about the future – and Toro has no plans to change the Ditch Witch product line, besides supporting it with resources and technology.
To see more of his explanation click here.