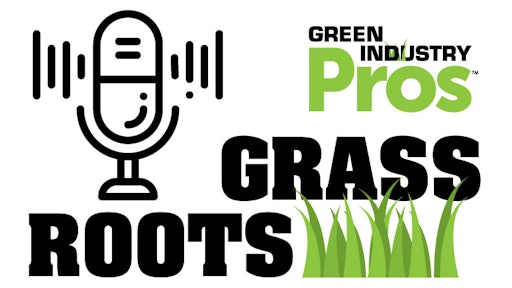 In the latest episode of the Grass Roots podcast, we talk to Johnny McDonnell, senior vice president of operations for WLE Landscape in Austin, Texas, which was recently named to Inc. magazine's 5000 list of America's fastest growing companies.
McDonnell discusses his company's change from gas-powered to battery-powered lawn equipment, and how it helped bring in a six-figure contract.
The change didn't happen overnight; McDonnell says it took a commitment by the owners' group, weeks of demoing equipment and shifting the way team members in the field think about a day's work.
"We're trying to bring sophistication to very unsophisticated industry," McDonnell says.
Listen here or read about it here: