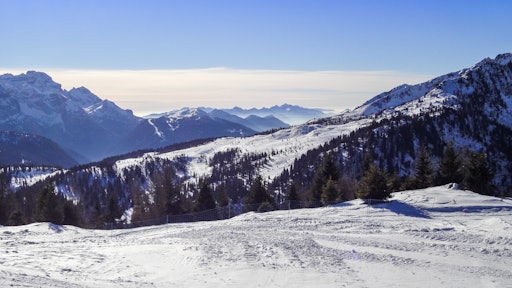 A pattern change is taking shape over the Pacific Northwest that will bring an atmospheric river with soaking rain and mountain snow to Washington and Oregon, and a little rain to parts of fire-plagued northern California through the weekend.
Right on cue as we progress deeper into fall, the Pacific jet stream is beginning to send storm systems into the Pacific Northwest.
A pair of Pacific storms will push into the Northwest through the weekend, one of which will tap what is known as an atmospheric river.
An atmospheric river is a thin and long plume of moisture that stretches from the tropics or subtropics into higher latitudes—in this weekend's case, from the western Pacific Ocean to the northwestern United States.
To read the full original article, please click here.