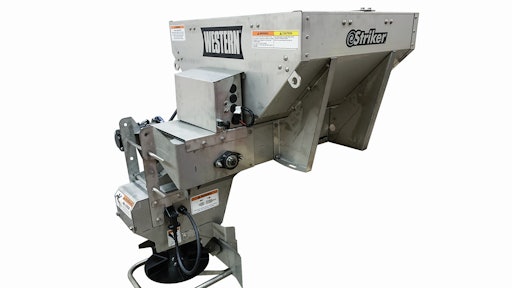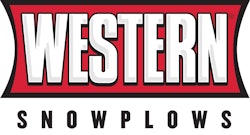 Western Products two new Striker stainless steel hopper spreaders, a 0.7 cubic yard model purpose-built for half-ton and light-duty trucks and a .35 cubic yard hopper designed for UTVs and compact trucks. The stainless steel, riveted construction provides durable, lightweight performance that the intended vehicle can handle. 
Dual variable-speed control
Pintle chain conveyor delivery system
Option for pre-wet and direct liquid application kit for the 0.7 cubic yard model.
Additional accessories include: extension collars to increase the hopper's material capacity, spill guard kit, work light kit, central point grease kit, vibrator kit, inverted V kit, tarp cover and more.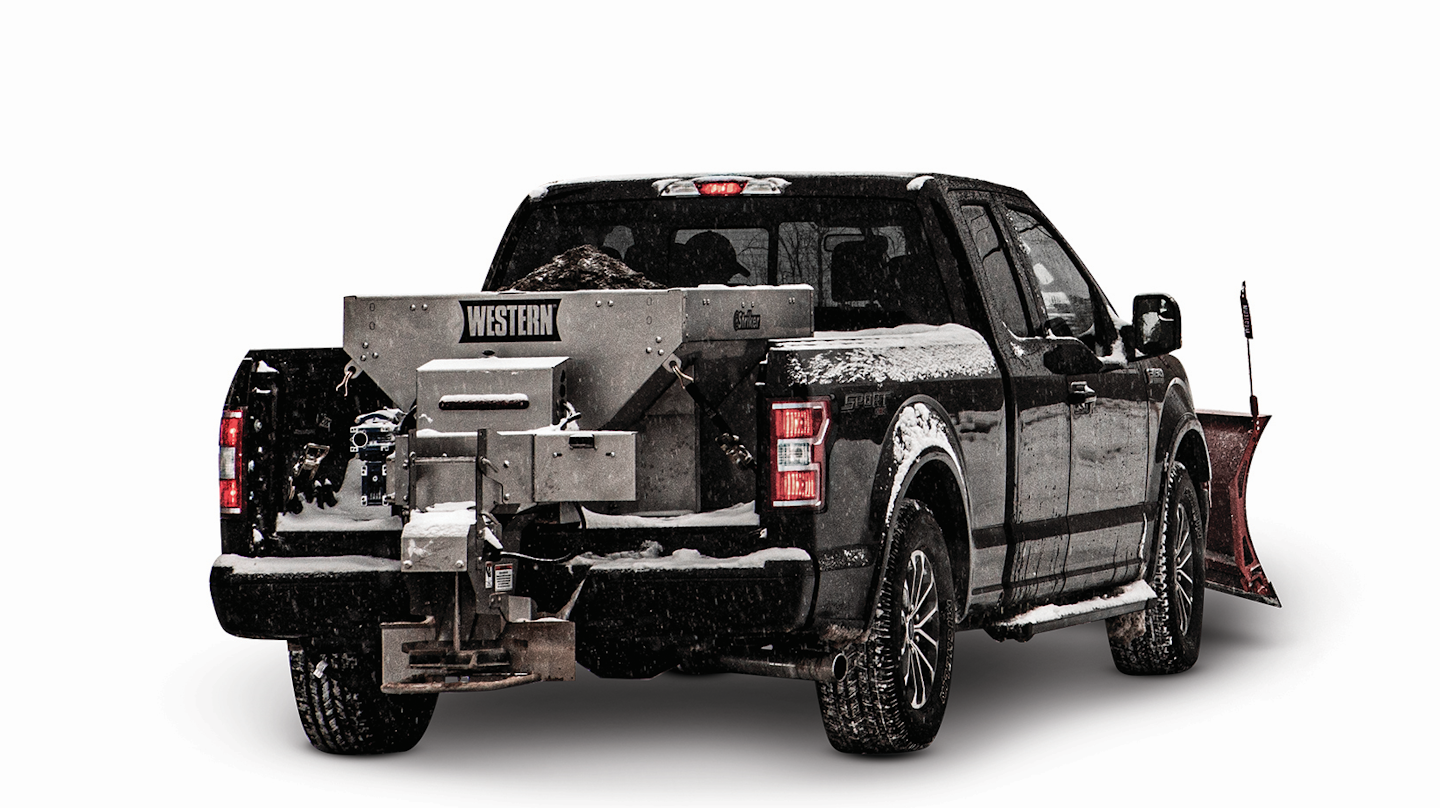 Western Products

Request More Information
Fill out the form below to request more information about
Western Products Striker Light-Duty Truck and UTV Stainless Steel Hopper