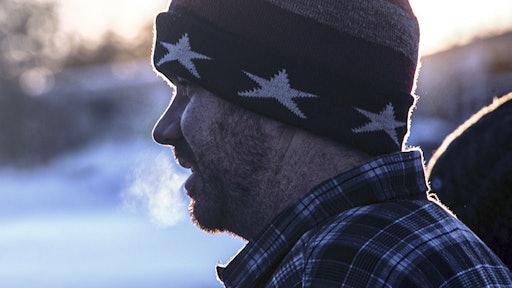 Snow and ice control manufacturers Fisher Engineering, Western Products, and SnowEx are teaming up to celebrate snowplow drivers this week in honor of Snowplow Driver Appreciation Day on Friday, January 15. Although not an official holiday, the three brands have come together to give back to those who work tirelessly all winter long.
"This is only a small token of appreciation for our customers," said Jennifer Walth, Manager, Advertising CSI. "It's the snowplow drivers who make it possible for the rest of us to get out and carry on as normal after a winter storm—their hard work and determination is outstanding and goes unappreciated too often. We want to change that."
All who enter the week-long campaign will have a chance to win prizes. Fifty winners per brand will take home a $50 merchandise gift card, while ten people per brand will be chosen to receive $100 toward a plow accessory of their choosing. 
The campaign kicked off today and will run until 11:59 p.m. on Thursday, January 14. Users can enter for a chance to win through the following links:
WESTERN Users: http://bit.ly/westernplows  FISHER Users: http://bit.ly/fisherplows  SnowEx Users: http://bit.ly/snowexproducts