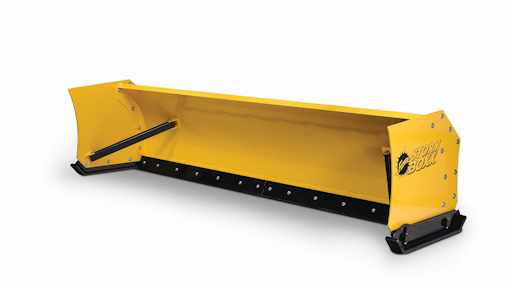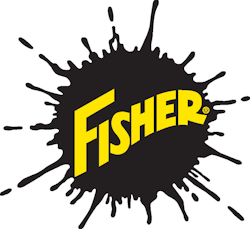 Fisher Engineering has expanded its line  STORM BOXX plows adding 12', 14' and 16' models. Built specifically for larger pieces of construction equipment to move large amounts of snow, these new plows will join the 8' and 10' models that were launched in 2019. 
Interchangeable attachments will allow users to quickly and easily attach the pushers to various pieces of equipment within a fleet.
Two-piece steel trip-edge delivers a cleaner scrape for hard-packed snow and ice.
Floating attachment plates that help smooth out bumps, allows side-to-side movement and keeps the pusher in contact with the surface at all times.
Request More Information
Fill out the form below to request more information about
Fisher Engineering Storm Boxx Plows