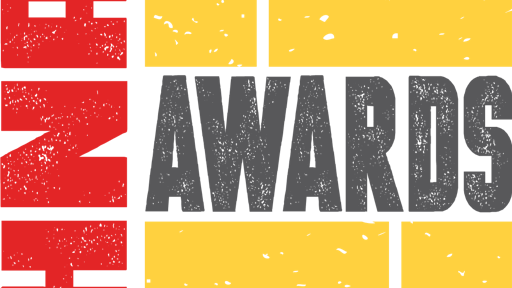 SiteOne Landscape Supply is passionate about assisting hardscape contractors grow their business and is proud to sponsor ICPI's 2020 Hardscape North America Awards.
"The demand for dynamic outdoor living and work spaces is high for contractors," said Chris Noone, Sr. Director of Category Management – Hardscapes at SiteOne. "Projects are becoming more elaborate with the use of natural stone, porcelain or pavers, and compelling elements like fire features to enhance the overall project. This is a great opportunity to showcase the outstanding work that hardscaping crews have completed this year."
The Virtual Winner Recognition Ceremony will take place the evening of Tuesday, January 26, 2021, from 5– 6 p.m. Eastern Time.
Awards registration deadlines:
Early-Bird Deadline: Friday, October 30.
Final Day to Submit Entries: Friday, December 4.
Submit award nominees at hna.secure-platform.com/a/organizations/main/home.