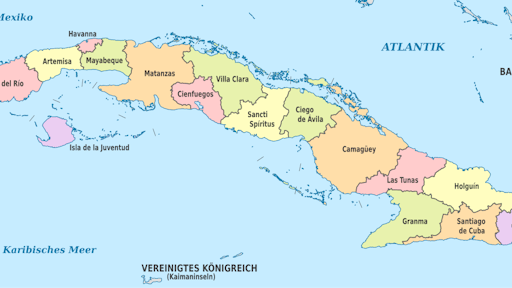 Cuba native Luis Simón moved to Savannah, Georgia, in 2004 where he launched a small-scale landscape design business. Today, Simón Landscape serves Savannah, Pooler, Hilton Head and Bluffton, Georgia, with a full range of landscaping services for both residential and commercial properties. Simón discusses with the Savannah Morning News how he grew his business to what is today.
Savannah Morning News: Where did you draw inspiration to launch your own landscaping firm?
Luis Simón: I'm from Havana, Cuba, where I studied economics. When I moved to Savannah in 2004, I didn't speak English. I figured that a good way to a make a living was to express myself through something that I could do with my hands, so I chose landscaping and opened my own business.
Savannah Morning News: How did the business begin and how did it grow?
Simón: I secured 11 residential landscape accounts in 2004 and went from there. Over the next 14 years, I increased the number of residential and commercial accounts throughout Savannah, largely by referrals and word of mouth. Savannah has been great to me. This country is known as the land of opportunity and to find a local community that will match that concept is special. When you come to a new country and don't speak the language and don't understand what the community's needs are, but the community understands your needs and they create opportunities for you, that's when the magic happens. I've also recently acquired two additional landscape companies, expanding our service areas into Pooler, Bluffton, Hilton Head and the surrounding communities, which allowed us to provide more of our services to more of the community.
To read the full original article, please click here.