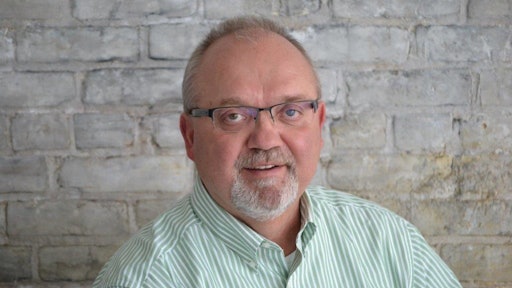 Reading Carrie Mantey's editorial, Are You 'That Guy?', in the March 2018 Dealer Success Guide reminded me of a time when I was writing about independent contractor supply houses who were under pressure from the big-box retailers during the 1990s. At the time, I really didn't understand why a contractor would walk into a big-box for power tools and accessories.
I visited a couple of the big box retailers to see what was attracting contractors, because a lower price seemed to be all they had to offer at the time. They obviously didn't have 'that guy' ready to answer your questions and offer advice/solutions to the work you needed to accomplish. And if you had a broken power tool, well, they could send it to a repair center and have it back in a week or two.
The bottom line is big boxes at that time and even today focus primarily on the do-it-yourselfer and not the professional tool user. In all fairness, some do have a professional contractor counter, but that was not the case in early years of the big-box frenzy.
Independent dealers are focused on the professional contractor, because that customer is their bread and butter. The independent dealer is not selling dog food, beef jerky and all the other stuff found in the cavernous environment that seem to consume a fair chunk of your time when you need to get back to the job.
I was always impressed by the attention and responsiveness independent dealers would give each customer who walked through the front door. Within a matter of steps, the customer arrived at a service counter where a knowledgeable customer service representative was ready to promptly address the need of that customer, who was anxious to get back to the job. If a tool was broken and the dealer's service technicians were unable to fix it immediately, the dealer would provide a loaner. Most professional contractors who relied on this partnership were not likely to visit a big box to save $20 on a new tool. They realized the price they were paying at the dealership provided benefits the big box could not provide.
So, whether it's an independent dealer serving construction contractors or an independent dealer serving landscape contractors, the relationship you build to be "that guy," who is committed to the professional contractor in whatever capacity necessary to keep his business running, the genetic makeup is the same. It's called a partnership.
As the late great radio broadcaster Paul Harvey would say, "And now you know the rest of the story."