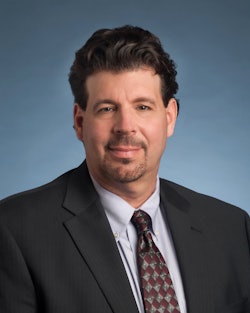 Principal - GreenMark Consulting Group
Steven Cohen, Principal of GreenMark Consulting Group is a business management and operations consultant with more than 25 years of landscape/snow industry experience. Steven has an extensive background in managing cross-functional business operations, business strategy and market growth projects. He prides himself as being both an analytical and conceptual thinker who effectively partners with business owners to assess opportunities, facilitate strategic decisions, and drive successful implementations. GreenMark Consulting Group specializes in helping growth-oriented companies see through challenges and map out operational and growth strategies. 
Email him at scohen@greenmarkgroup.com.
To get a copy of GreenMark's free e-book, "Building a collaborative landscape-snow business culture," visit greenmarkgroup.leadpages.co/lbs/.