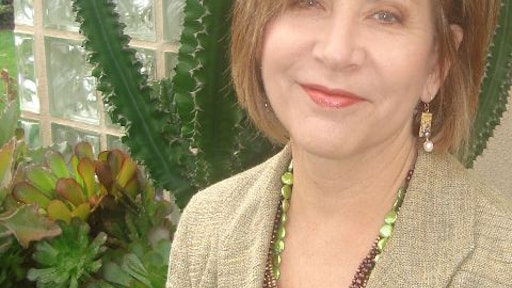 The California Landscape Contractors Association (CLCA) of San Diego County has recently appointed two new members to their board of directors. Newly appointed is President-elect Sharon May of Agri Service, Inc. in Vista, a green waste recycling company. Throughout her years as a professional in the green industry, Sharon has taught landscape classes, appeared on radio programs, and has been published in various publications including San Diego Home and Garden magazine. Sharon's vast knowledge of water issues and sustainability will help the chapter further its goals of informing the general public about the landscape industry.
Also newly appointed to the San Diego County chapter of the CLCA board of directors is Vice President of Water Resources Alan Parkman of Green Life Studios in Vista. Green Life Studios specializes in eco-friendly and edible landscape construction and design. Parkman brings 15 years of experience in residential construction and maintenance and 10 years in landscape design and construction. Alan hopes to continue CLCA's efforts to promote sound policy and public education in sustainable landscape practices, including outdoor water conservation and management.
The San Diego chapter of the CLCA aims to serve, protect and promote professionalism; and advance public awareness of the landscape industry including water conservation. CLCA San Diego members are always available to brief on the state of outdoor water conservation, including the latest in irrigation technology for both commercial and residential communities. For more information about the San Diego CLCA, please log on to www.clcasandiego.org.