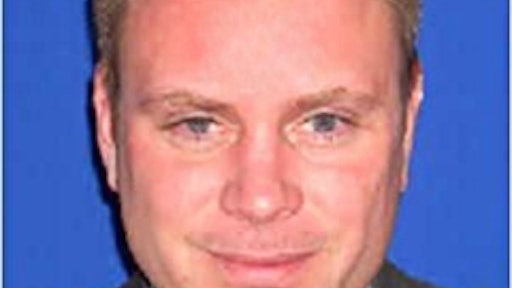 Stihl Inc. has announced that Les Robinson has been hired for the position of social media specialist. In his new role, Robinson will be responsible for planning and maintaining current and new social media communications, as well as developing content. He will represent Stihl and its branch/distributor network in all facets of online communications and social media, including Facebook, Twitter and YouTube.
Robinson joins Stihl from the Adayana Government Group where he was working with the U.S. Joint Forces Command on its web content strategies and social media efforts. Prior to his work with Adayana, Robinson spent nine years with WVEC-TV as assignment manager and producer and three years with the Interactive Media Division of The Virginian-Pilot newspaper as a web content manager and producer.
Robinson holds a Bachelor of Science degree in journalism from Old Dominion University.