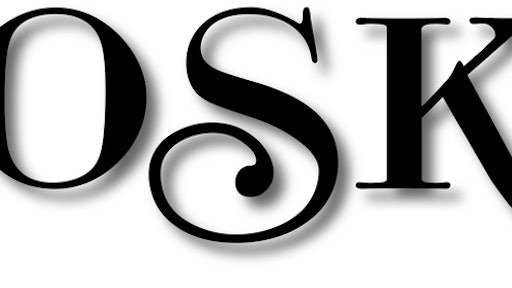 Dosko is pleased to announce that E-Quip Distribution Inc. of Mont St-Hilaire, Quebec will provide distribution and dealer support for Dosko's line of stump grinders, brush chippers, chipper/mulchers and log splitters in Quebec, Ontario, New Brunswick, Nova Scotia, Labrador and Prince Edward Island.
Erick Desormeaux, president of E-Quip Distribution, Inc., said Dosko equipment is known and recognized by their customers for its exceptional quality. He is excited about the opportunity the Dosko line brings. E-Quip Distribution Inc. has been in the power equipment business since 2005 and supports a strong rental customer base.
For more information about E-Quip Distribution Inc., visit equipdistribution.com or call toll-free 866-611-0843.