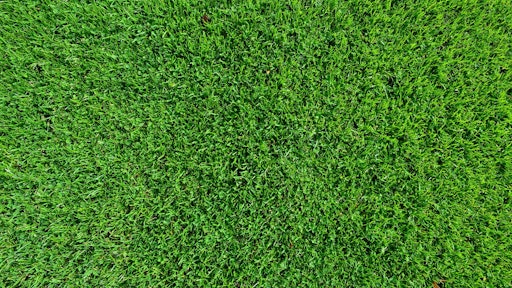 With the first declared shortage in the Colorado River's history expected in 2020, the Southern Nevada Water Authority (SNWA) is offering greater financial incentives to businesses that implement water-efficiency measures.
The not-for-profit water agency recently increased both the incentive amount for replacing turf with drip-irrigated plants and the number of square feet eligible for the higher incentive. The Water Smart Landscapes program now pays businesses and residents $3 per square foot to convert water-guzzling grass to more appropriate landscaping up to 10,000 square feet; beyond that amount, the incentive is $1.50 per square foot up to $300,000 per year. Based upon the typical 15,000-square-foot commercial conversion size—nearly 6,000 businesses have received incentives for removing grass so far—the incentive would be $37,500. That does not even account for the potentially significant cost savings associated with reduced water use and the lower cost of maintaining desert landscaping.
"With a shortage coming, there is no justification for a commercial property to have purely ornamental grass landscaping," said SNWA general manager John Entsminger. "Customers aren't choosing a particular dentist or gas station because they like the lawn. If business owners want this community to continue to thrive—which allows their businesses to thrive—they need to step up and do their part to save water. Our goal in increasing the incentive amount was to reduce the upfront costs associated with making the change to water efficiency so there are no more excuses."
Studies demonstrate that converting grass landscaping to a water-smart landscape decreases water use by 55 gallons—a 75 percent reduction—per square foot. This equates to a savings of 825,000 gallons annually for the typical conversion. Business owners also see cost savings by eliminating water-related damage to stucco and concrete, which reduces maintenance expenditures and liability risk for the business and property owners. Research shows that residents overwhelmingly support water conservation efforts, so converting turf-grass areas to more appropriate landscaping also demonstrates businesses' commitment to the community.
To read the full original article, please click here.