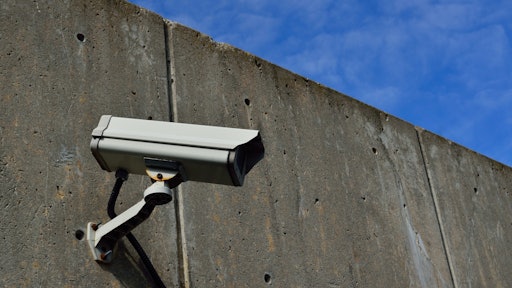 A Jacksonville, Florida businessman is asking for the public's help finding the person he said stole thousands of dollars' worth of equipment he uses for his lawn care service.
"It's gut-wrenching," Patrick Brannen said. "You just feel violated. You work hard for what you get and people out there that don't want to work or aren't working just feel like they can come take it from you."
Brannen gave Action News Jax home surveillance video that shows a women on his property two days in a row. One evening, a woman in blue clothes is seen ringing his doorbell, knocking on his door and checking the handle. Less than 24 hours later, the same woman is back in red clothes checking his house again.
A neighbor's surveillance video catches a white SUV pulling into Brannen's property, near his shed in the backyard. Brannen said he came home to find his shed busted open and his lawn care service equipment stolen. It includes more than $2,000 worth of equipment, including line trimmers, edgers and backpack blowers.
To read the full original article, please click here.