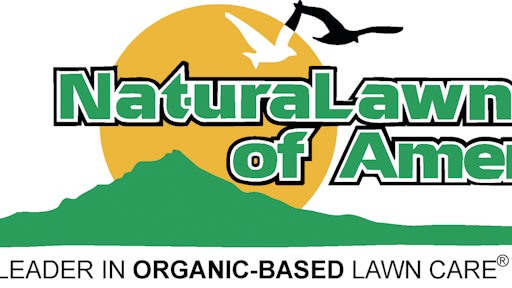 It is hard to believe that another year will be in the rear-view mirror, but NaturaLawn of America wanted to take this time to reflect on the brand it has become. The company is the third largest lawn care company in the United States, servicing 24 states and Washington D.C. Its 38 owners hold a total of 91 licenses and generate more than $67 million in gross revenue, while holding the highest industry retention rate at 85 percent. The company grew 14 percent in 2017 (the highest in the national lawn care category). The average life of a NaturaLawn of America customer is six years.
Highlights from the Past Four Years
NaturaLawn of America opened two new states (Kentucky and West Virginia), added 25 new licenses with 38 percent growth and added nine new owners in:
Williamsburg, Virginia.
Morris County, New Jersey.
New Canaan, Connecticut.
Hartford, Connecticut.
Lancaster, Pennsylvania.
Louisville, Kentucky.
Prince Georges County, Maryland.
Waukesha, Wisconsin.
Scranton, Pennsylvania.
NaturaLawn of America's 37 owners (excluding the brand-new firm in Scranton, Pennsylvania) are achieving the following:
10 owners with operations over $1 million in gross revenue.
Two owners over $10 million, two over $6 million and four over $200,000.
15 owners over $500,000, four over $900,000 and five over $800,000.
12 owners between $150,000 and $499,999, two over $400,000, two over $300,000 and four over $200,000.
19 owners over $800,000 in gross revenue.
For more information on a franchise opportunity with NaturaLawn of America, please email franchise@naturalawnfranchise.com.