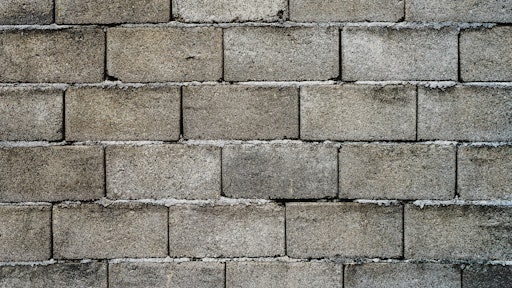 President Donald Trump sought to rally thousands of farmers behind his push for a border wall, but he offered an exception to his hard-line immigration stance, promising to allow seasonal farmworkers to more easily enter the country.
Trump spent most of his hourlong address at the American Farm Bureau Federation's annual convention defending his decision to shut down the government over the fight for wall funding, railing against the dangers of drugs and illegal migrants.
But speaking to farmers, who have faced a shortage of temporary workers as the economy has strengthened, Trump pledged to pursue changes to immigration laws that would "actually make it easier for them to help the farmers because you need these people."
"A lot of people don't understand this. You need people to help you with the farms. I'm not going to rule that out," Trump said, drawing cheers from the crowd. The president's remarks come at a time when the Trump administration remains locked in a trade war with China that has hurt some agricultural sectors.
To read the full original article, please click here.