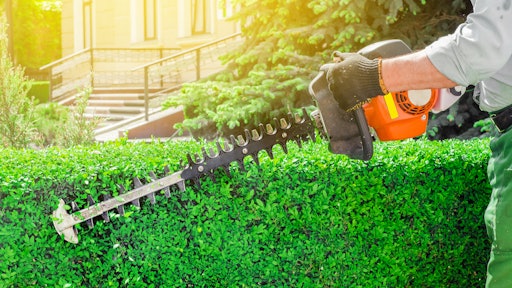 Naples City Council members are looking at changing the hours you can work on lawns throughout the week.
A proposed ordinance would ban commercial landscapers from working on Sundays, unless you have a permit.
If you live in Naples, Florida, you would be allowed to perform lawn maintenance from 8 a.m. until 5 p.m. on Sundays.
The hours would also change during the week. Residents would be allowed to do lawn maintenance between 7 a.m. and 5:30 p.m., and landscapers between 6:30 a.m. and 5:30 p.m. Monday through Friday. On Saturdays, both residents and landscapers can work between 8 a.m. and 5:30 p.m.
To read the full original article, please click here.