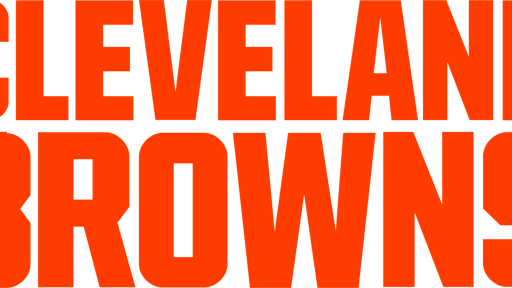 Darnell Sanders certainly knows his turf.
As a former Ohio State Buckeye and Browns tight end, Sanders got up close and personal with a wide variety of stadium grasses.
But since leaving the NFL some 15 years ago, the Warrensville Heights, Ohio, native branched out. He is the driving force behind N.F.L. (Nature's Finest Landscaping) Landscape, Design and Construction, based in Richfield.
Standing over 6 feet tall, with a 300-pound frame, he admits he would have never predicted that his life after football would include fussing over whether the hyacinth in his showcase garden will bloom in time for visitors to the Great Big Home + Garden Show, which opens this weekend at the I-X Center in Cleveland. The show runs through February 10.
To read the full original article, please click here.